DISCOVER WHAT WE CAN DO FOR YOU
The system Integration Company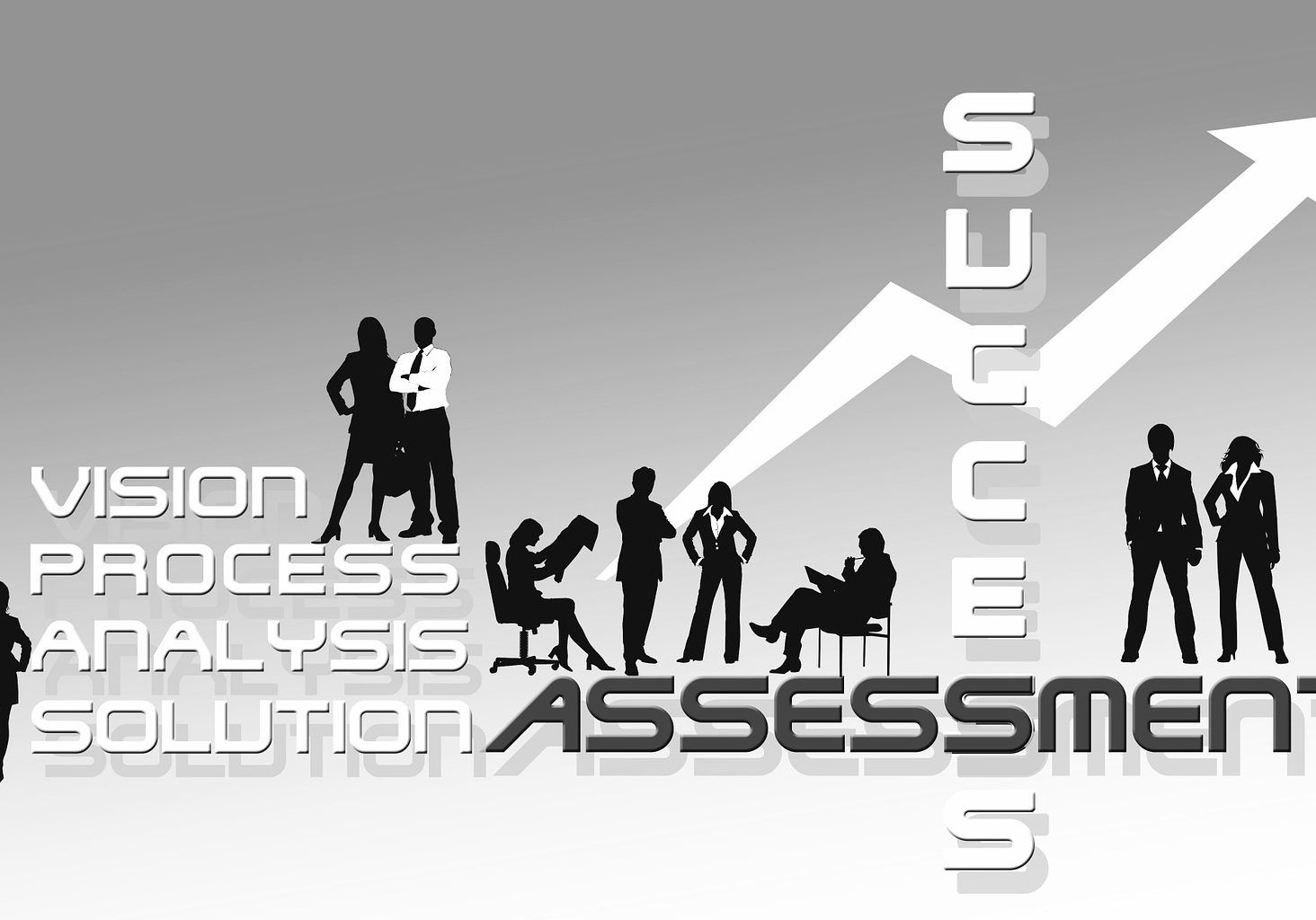 System Integration Process
SIPT offers a range in processes, tooling and consultancy. This can range from a full transition to the SIPT process to a tailor-made company solution matching your company's culture, process and way of working.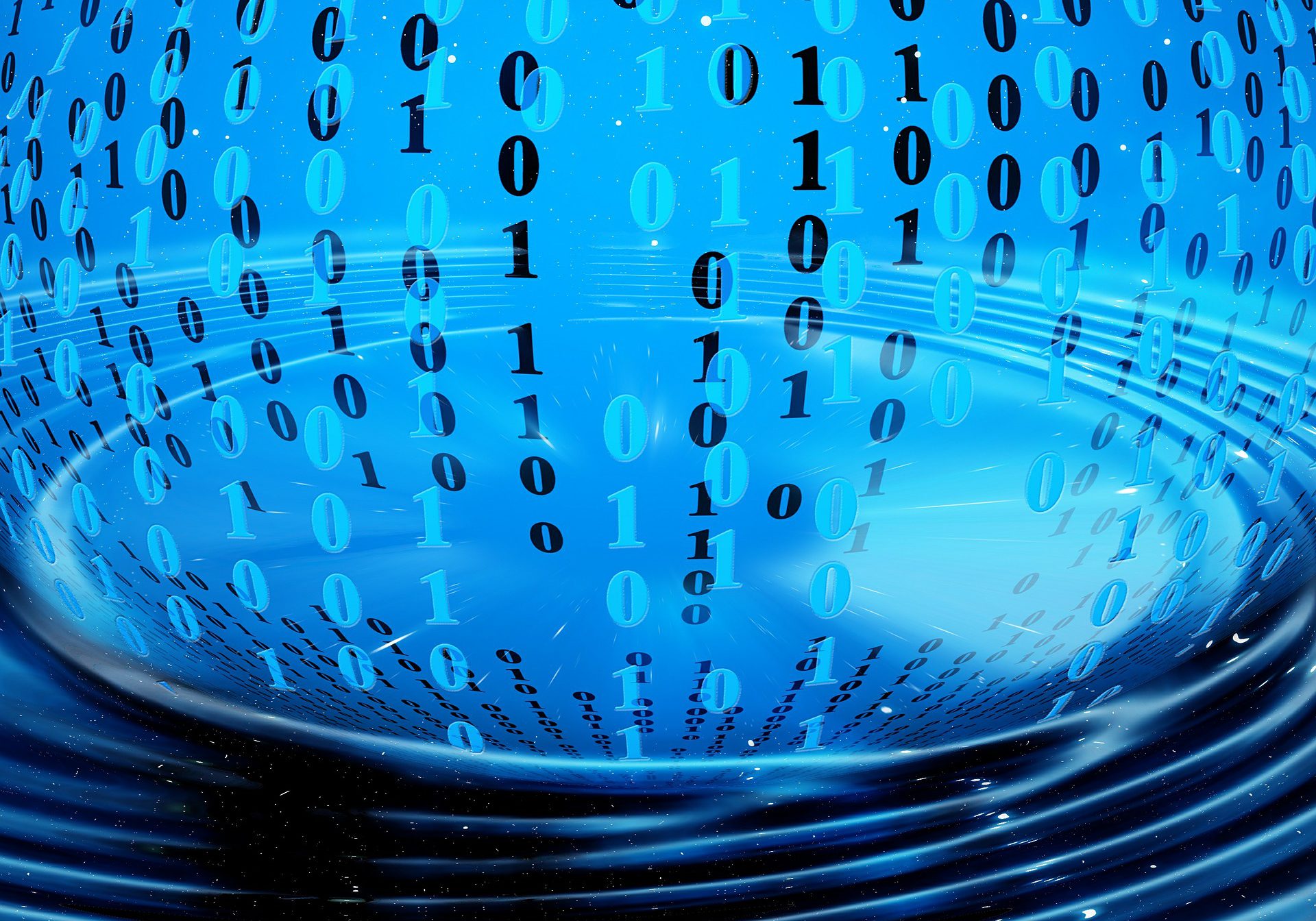 System Integration Software
In order to support the SIPT processes, SIPT has developed a number of software tools. These tools can be acquired as part of a SIPT package.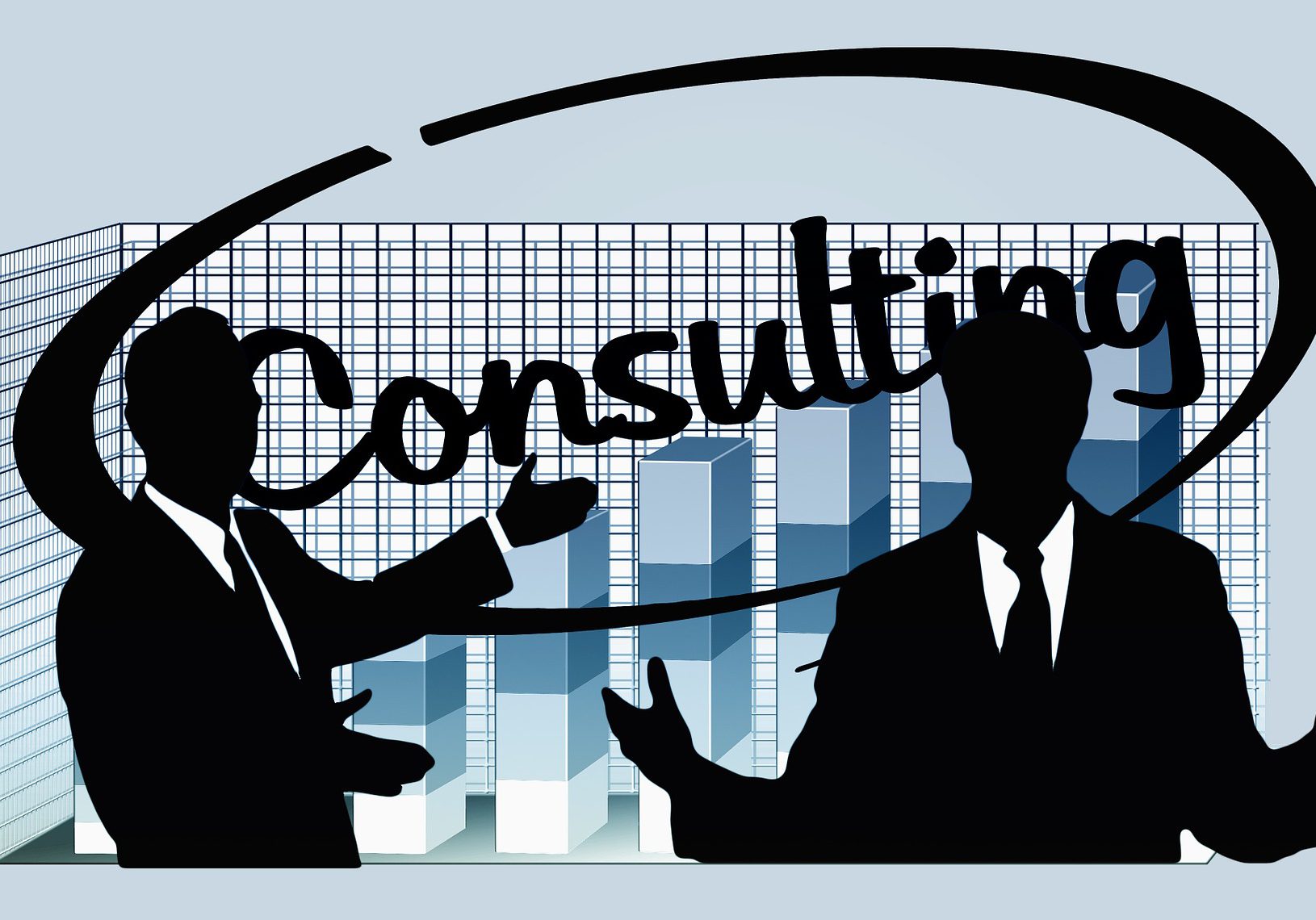 Consulting
SIPT consulting can assess the current status of your company with respect to certain integration aspects. Tailor-made solutions and improvements can be advised.